Asia's Ethnic Food & Ingredients Show is now on its 11th edition!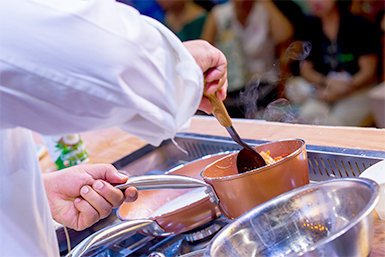 The International Food Exhibition (IFEX) Philippines is one of the biggest showcases of the Philippines' and Asia's ethnic and specialty food, tropical fruits, vegetables, seafood, beverages, bakery and confectionery products, meat and poultry, Halal-certified products, as well as natural, organic, and healthy food products.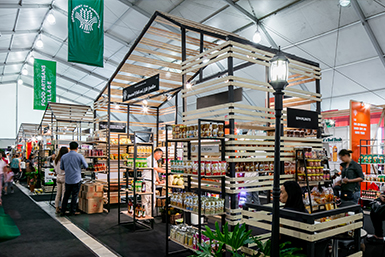 IFEX Philippines is a fast-rising Asian marketplace where sellers of unique tropical flavors, products, innovations, and services are linked with international buyers, importers, and retailers propelling for bigger international presence, wider variety of products, and world-class features.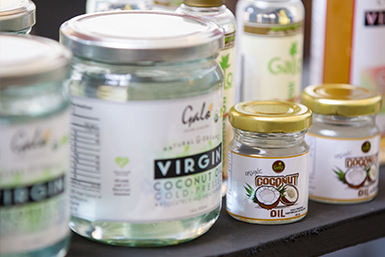 Ideal and strategic haven for trade ventures, host Philippines is just a few hours away from all Southeast Asian capital cities and is acknowledged as one of the fastest growing economies in the region. It boasts of its buoyant food industry driven by a vibrant food manufacturing sector, an aggressively expanding retail chain of supermarkets and hypermarkets, and a robust food service industry.